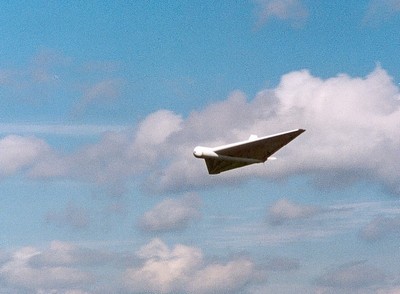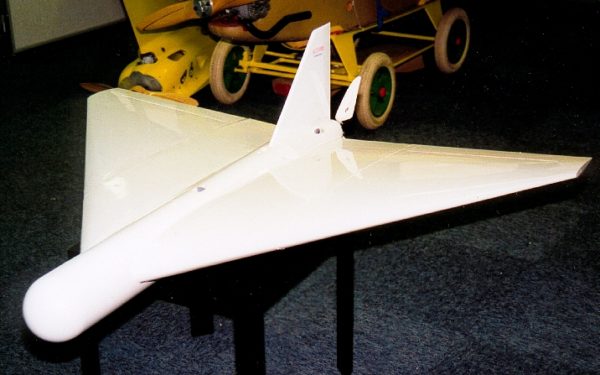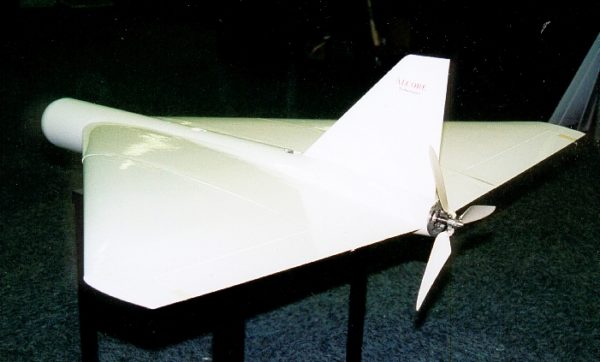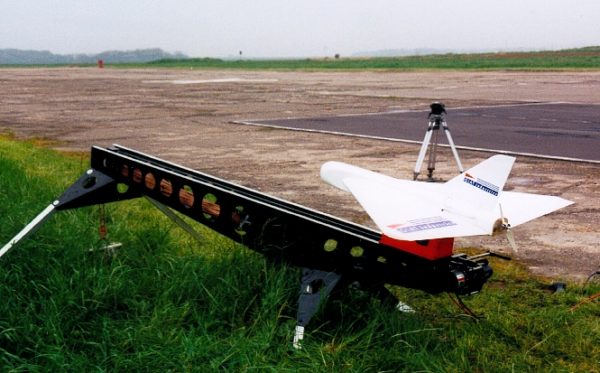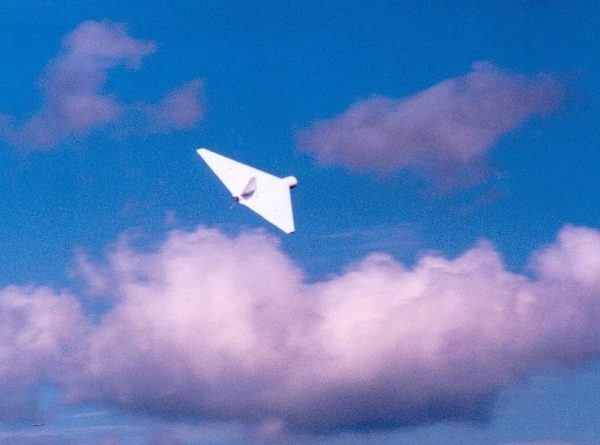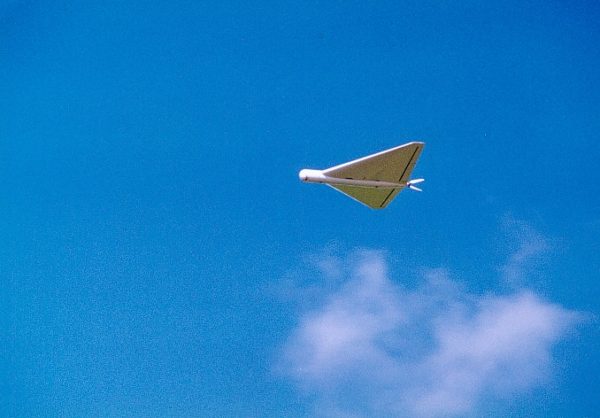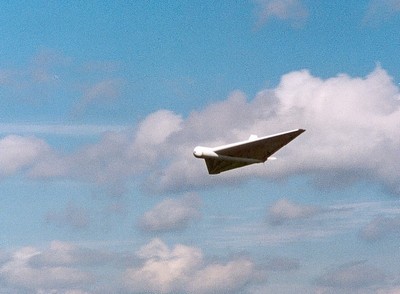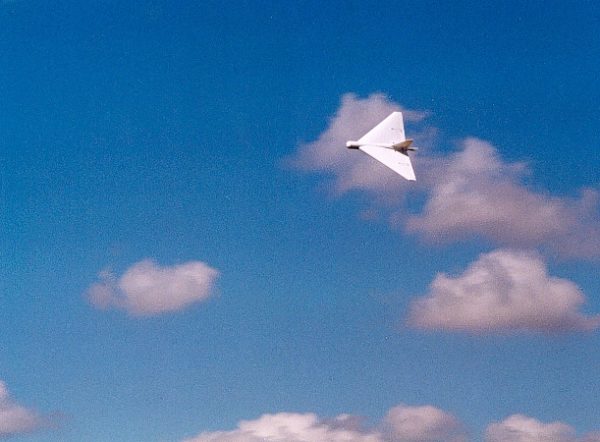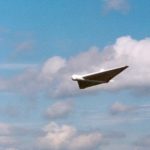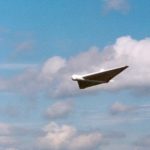 EVA
Our Client: NEXTER (ex GIAT Industries)
Eva, attack vector, first powered attack drone.
On behalf of Nexter (formerly GIAT Industries), we have developed, in a global system approach, an electric propulsion attack vector capable of conveying an offensive shaped charge for 12 minutes at more than 200 km / h in order to annihilate an enemy tank. The system was eventually to be packaged on a Leclerc tank.
The teamALCORE Technologies carried out the study, manufacture, testing, launching and fine-tuning of the probationary mockup, as well as the wind tunnel mockup, the GMP wind tunnel mockup, the models and tools and the launch pad.