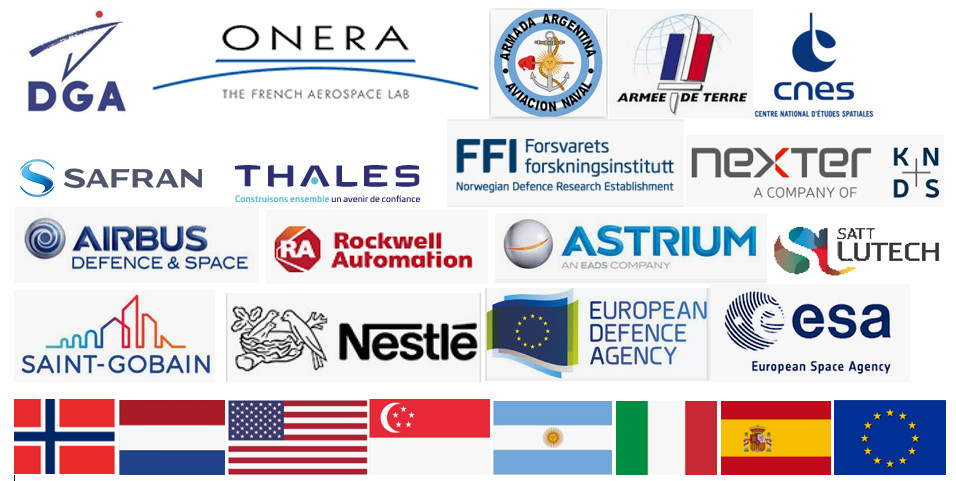 ALCORE Technologies  operates in the field of aerial drones since 1989 and has participated in the entire pioneering area of this new profession. ALCORE Technologies also uses its know-how to explore on behalf of its customers new areas of flight, with flying technological demonstrators on a reduced scale, to reduce risks, costs and delays.
ALCORE Technologies has signed contracts with the Technical Section of the Army, the Ministry of Defense, the Nexter group, Sagem / Safran, Thalès, Airbus Defense & Space (Astrium), in the development of drones and aerial prototypes . ALCORE Technologies has the necessary authorizations for the manufacture and sale of war materials and is approved as a "research organization" and a NATO nomenclature.
The company's strategy is based on the provision of high-level research, innovation, quality, backed by an industrial logic.
test